Not sure what you're looking for?
More about our services

Not sure what services you need?
We understanding that international moving and shipping can be quite daunting at the beginning. Don't worry, we're here to help.
The cost of your shipment is based on the volume you use inside a shipping container. If your goods are travelling by air, it is calculated by volume or by weight, whichever is greater.
We ship almost everything. Whilst there are some shipping and national regulations we have to negotiate, most household effects can be shipped worldwide without paying duties and taxes, provided you have status to reside in the country to which you are moving.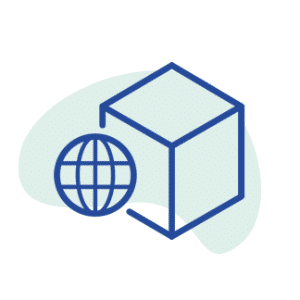 International Removals
Household furniture, wardrobes, beds, white goods. We collect, pack and wrap everything and ship door-to-door around the world. We also provide support to navigate customs and local regulations.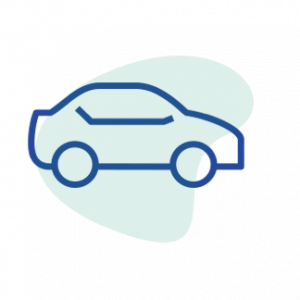 Vehicle Shipping
Cars, Motorcycles, trailers, caravans, jetskis, quads. We can collect from your door, or accept delivery at one of our nationwide locations.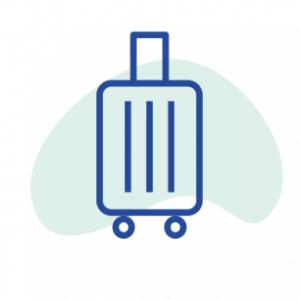 Baggage shipping
Boxes of clothes and shoes, suitcases, guitars, golf clubs, other small items. Choose Baggage Shipping if you wish to pack your own goods (we can supply you with boxes) at a weight of under 30kg per item.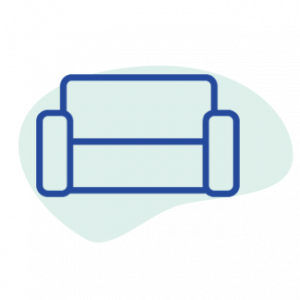 Furniture Shipping
Single or small numbers of furniture items with boxes. Items are wrapped and packed, and delivered door-to-door. Choose this option over International Removals if you have fewer items.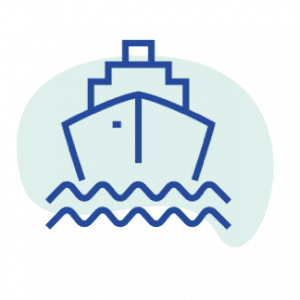 Trade shipping
Services and costs for our professionals
within the removals industry to use our rapid
and reliable shipping services.
Get a quote for Trade Shipping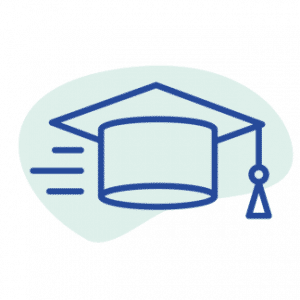 Student shipping
Clothing, shoes, books and other small items. We specialise in returning students to China, India, South Korea, Saudi Arabia, Australia and New Zealand.
Book Student Shipping services.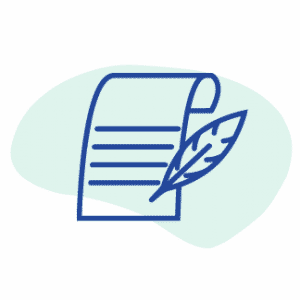 Bequeathed Items
We are able to send items that have been bequeathed to relatives around the world, quickly enough to meet your family's requirements. Sentimental items large or small usually travel without duties and taxes.
Get a free online quote in a few easy steps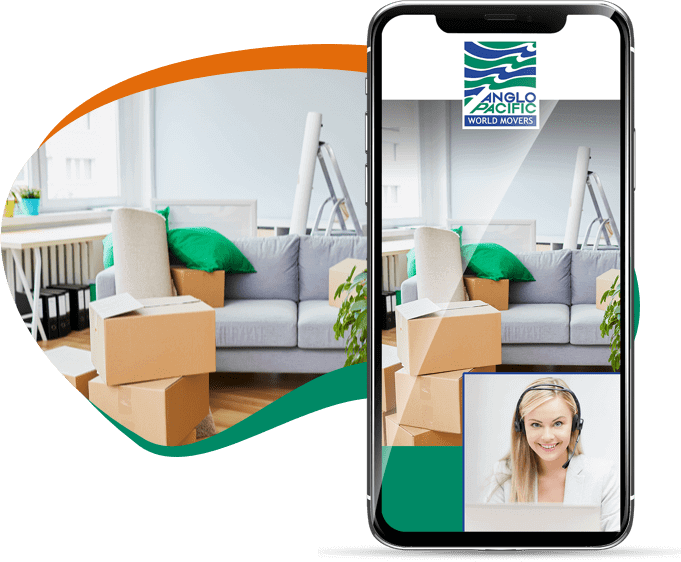 Getting the ball rolling for your international removals is as easy as A, B, C.
You can call us to arrange your video survey and one of our move coordinators can accurately assess the items that you want to send to any European or international destination.
Once we know what you are shipping and where to, we can then provide you with a precise moving quote. It's as simple as that!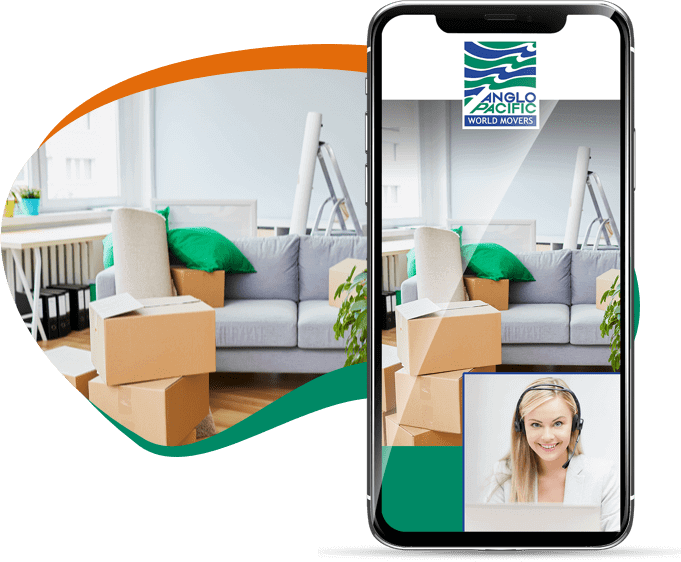 Book a remote video survey
Show us your items
Get your quote
Featured companies
and accreditation