Read our Customer Reviews
We take enormous pride in what we do! From our baggage handlers to move managers to fine arts specialists, we work super hard to deliver a great value service. We've built our reputation on the high standards we meet and are proudly recommend by professionals, families and friends around the world. Whatever you're moving, check out our reviews below!
Get a free online quote in a few easy steps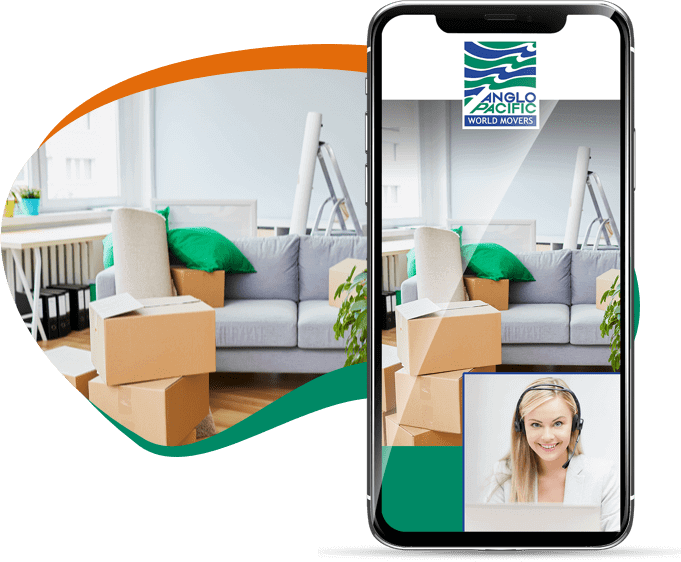 Getting the ball rolling for your international removals is as easy as A, B, C.
You can call us to arrange your video survey and one of our move coordinators can accurately assess the items that you want to send to any European or international destination.
Once we know what you are shipping and where to, we can then provide you with a precise moving quote. It's as simple as that!
Book a remote video survey
Show us your items
Get your quote
Featured companies
and accreditation