Are you moving abroad but your motorcycle is too precious to leave behind? Safe and protected motorcycle shipping requires the efforts of an experienced and specialist motorbike shipping company.
We have been pioneers of customised and secure international motorcycle transport from the United Kingdom since 1978. When you choose Anglo Pacific for international motorcycle shipping, we complete the task with the highest level of care, to ensure that your pride and joy reaches you without damage.
A Motorcycle Delivery Service You Can Trust
Our motorcycle delivery service is successful because of the excellence of our staff who go above and beyond to ensure all worldwide motorcycle shipping goes according to plan.
Shipping motorbikes overseas can be a tense experience for the bike owner, but also for the motorcycle shipping company if it is not in skilled hands. Since we have been working in the industry for four decades, we have mastered a reliable, calm and untroubled procedure for motorbike shipping from the UK.
Request an online quote to discover your motorbike shipping cost in a few easy steps
Motorcycle Shipping Rates
Since no two motorcycle deliveries are the same, we calculate motorbike shipping costs based on each individual consignment to make sure you ALWAYS receive a fair price.
Some of the contributing factors of the overall motorcycle shipping cost are the size of your vehicle, the distance you want to ship a motorcycle and how fast you need it delivered. However, the biggest impact on the motorbike shipping cost is the international motorcycle transport method you choose; Less Container Load, Full Container Load or Ro-Ro.
Groupage shipping, or LCL, is the most cost-effective motorbike shipping solution as the cost is calculated primarily on the size of your vehicle. Your motorbike is loaded into a shared shipping container alongside other vehicles and the cost is split between the owners of said vehicles. You will be charged for space your motorbike occupies within the container.
In contrast, shipping a motorcycle using Full Container Load may seem expensive, but it is sometimes worth the price if you are shipping personal goods or household furniture as well as your motorbike. You can ship them all in one convenient space and only pay one flat fee for the 20ft or 40ft shipping container.
Prepare Your Motorbike for International Shipping
Due to laws and regulations regarding importing a motorcycle, there are a few steps of preparation that you must perform before your motorbike is fit for shipping.
Your motorbike must be clean of all dirt, including cleaning wheels and tires of any soil
Only 1/4 of a tank or petrol or diesel is permitted at the point of shipment
You need to ensure the battery is in full working order
Check tire pressure and fluid levels before shipping
Remove all loose items and accessories from your motorcycle.
It is also advised that you take full note of any current damages to your motorbike, including scratches, dents and paint markings, and take photos of the condition of your motorcycle to ensure it is removed in the same condition.
Door-to-Door Motorcycle Movers Solutions
Our motorcycle shipping quotes are calculated on a door-to-door basis, to make sure you always receive the most convenient service possible. We handle the process from start to finish.
Upon completion of a pre-shipment condition report, our motorcycle shippers collect your motorbike directly from your home and transport it to the necessary shipping port.
We isolate the motorbike battery, place silica gel sachets in the motorcycle compartments and any carry out any other necessary preparations. When your bike is fully prepped, we load your motorbike into a shipping container or Ro-Ro and send the motorbike on its way.
Upon your motorbikes arrival at your end destination, we can arrange motorbike delivery directly to the door of your home if it is more convenient for you.
Anglo Pacific Money Transfer
Popular Destinations
With bases in Glasgow, London and Manchester, shipping a motorcycle from the UK has never been easier.
As a premier motorbike shipping company with international relations, no location is too far when you ship a motorcycle with Anglo Pacific. We take care of 20,000 worldwide shipments each year, shipping to popular International and European countries, including:
Check out our country guides
Interested in anything else?
Reviews
Sending a motorbike overseas has never been more reliable than with Anglo Pacific. We pride ourselves on the hard work we put in to achieve economical and efficient motorcycle shipping services. See what our previous customers think and read our motorbike shipping reviews.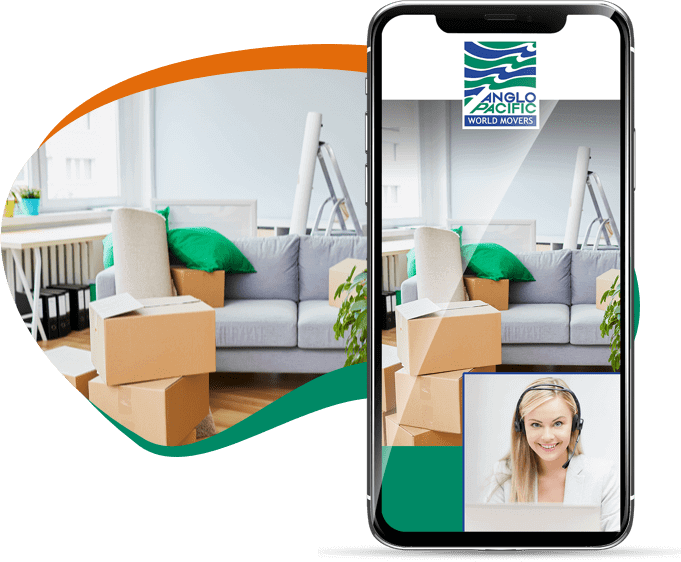 To receive an online quote for international motorbike transport, book your online video survey today so a specialist team member can provide you with a no-obligation estimate, online.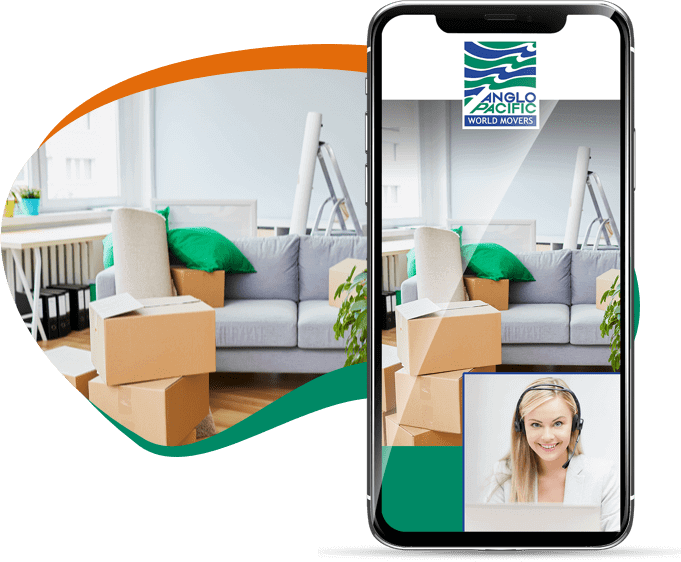 Book a remote video survey
Show us your items
Get your quote
Featured companies
and accreditation