Tax Rebates Information
Claim your Rebate Today
Anglo Pacific Tax Rebate Service
If you're entitled to a tax refund on termination of employment in the UK, we offer a fast and efficient tax rebate service. We are bonded members of the Association of Tax Agents (ATA) for your total protection.
As a member of the Commonwealth holding a working visa, or an EU citizen, for tax purposes you are considered by the Inland Revenue as resident in the UK. At the end of employment you may be entitled to a refund if:
Your earnings during the year were less than the tax threshold
You leave employment before the end of the financial year
You have been taxed under a wrong tax code
You have been assessed for emergency tax
You have been assessed on a CIS 25 basic (construction workers).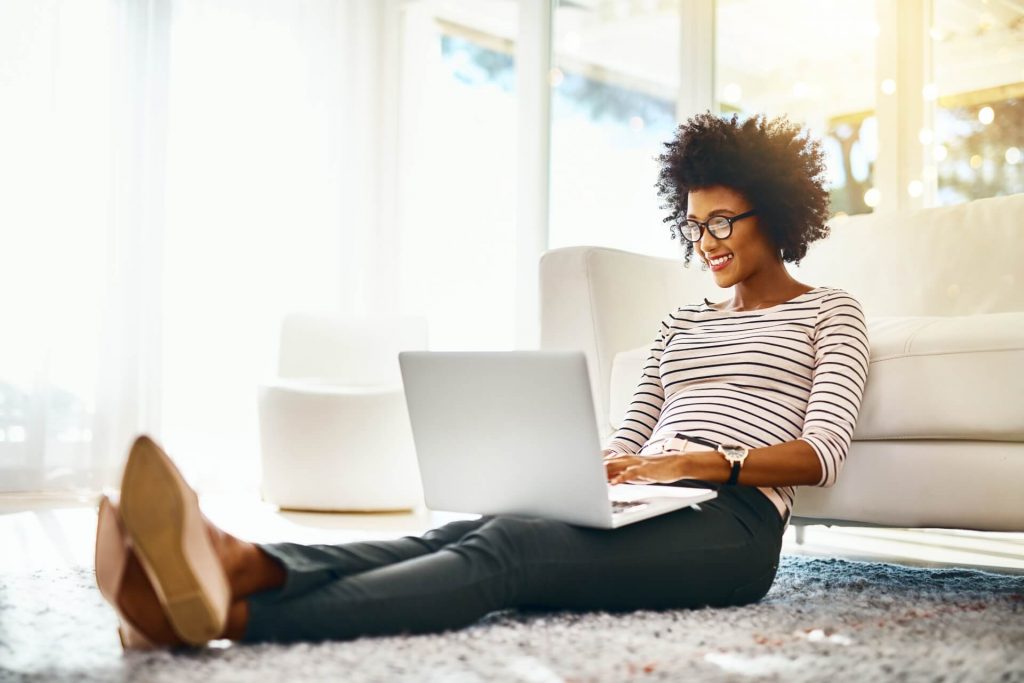 Anglo Pacific understand that you will already have a lot to organise, so let us take getting your tax refunds and correspondence with the Inland Revenue on board so you have more time to put elsewhere. We aim to simplify the process and pay your refund directly into your bank.
All you have to do is fill out our tax rebate form and our advisors will be in contact to explain further. Alternatively, please call 0207 759 5408 or email [email protected].
Guide to submitting a tax rebate claim
Although our experts are on-hand to explain the whole process to you, please see below the steps required for a successful tax rebate claim:
Click here to complete the tax rebate form
Tips:
Complete all sections of the Questionnaire in full
Ensure you complete your current home address in the UK and previous address in the UK (if applicable)
Ensure you complete your employment history, including current and ALL previous employments since residing in the UK
Please note any unemployment/travel breaks that exceeded 2 months and the reason
Once completed, this document is now ready to sign.
For a stress-free experience, please forward the following original documents so we are well-equipped to make a successful claim on your behalf:
Please provide original employment documents for each financial year you are making a claim:
P45 (leaving employment document)
P60 (end of year earnings certificate) or CIS Vouchers (applicable to Construction Industry workers)
If you are missing any of these documents, you should contact your employer and request a Statement of Earnings for the missing period. These must be also be included.
If you have received any benefits in kind from any employer (for example private medical cover or car and fuel allowance), you will also need to provide a P11D Benefits form
Copies of any relevant HM Revenue & Customs correspondence
Please send your forms and accompanying employment documents to:
Anglo Pacific Tax Services
C/O Sable International
13th Floor, One Croydon,
12-16 Addiscombe Road,
Croydon,
CR0 0XT
Remember: take a photocopy of all employment documents for your own records.
As soon as your Tax Claim has been assessed a member of our Tax team will be in contact with you.
As a special incentive to our shipping customers we'll claim your tax rebate at a discounted rate of 10% of rebate awarded. This opportunity could result in paying for your entire shipping costs!
Shipping customers of Anglo Pacific who take advantage of our special reduced fee for tax refunds should note that we are unable to process your tax claim prior to payment of your shipping. Upon sending to us your completed tax rebate form and employment documents, please indicate your unique shipping reference.
Apply now
Get a free online quote in a few easy steps
Interested in anything else?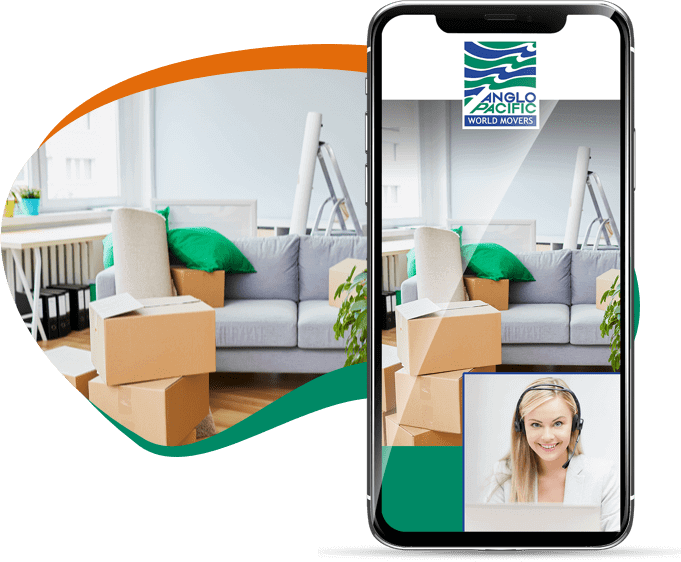 Getting the ball rolling for your international removals is as easy as A, B, C.
You can call us to arrange your video survey and one of our move coordinators can accurately assess the items that you want to send to any European or international destination.
Once we know what you are shipping and where to, we can then provide you with a precise moving quote. It's as simple as that!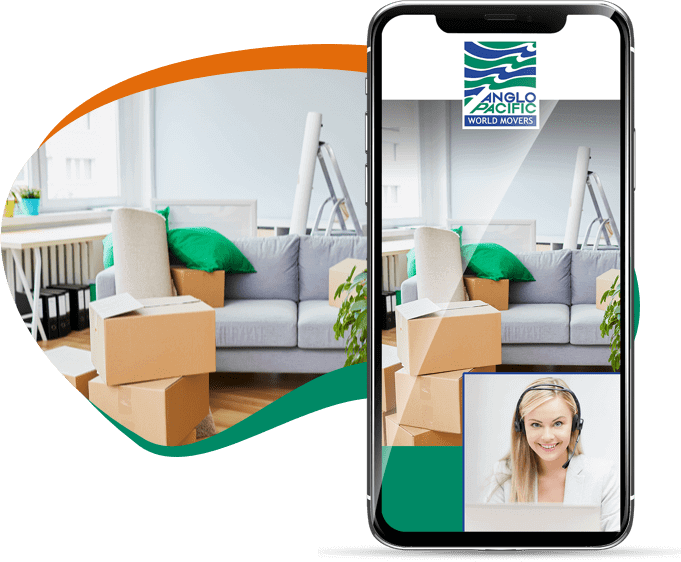 Book a remote video survey
Show us your items
Get your quote