Anglo Pacific Cartons
Select from our range of multi-purpose export strength cartons, designed to withstand the rigors of transit. We recommend you order surplus cartons to your anticipated needs as any additional cartons required would incur a delivery charge. Unused cartons will be collected free of charge with your packed consignment. Our nationwide collection service is limited to what one man can lift so please do not exceed 30 kilos per carton.

1 cubic foot Picture carton
8x56x81 cm
Suitable for pictures and mirrors

2 cubic foot Book carton
33x37x48 cm
Suitable for books DVD's, CD's, Videos, Photos

3 cubic foot Export carton
41x44x48 cm
Multi purpose application
4 cubic foot China carton
54x44x48 cm
China, crockery, kitchenware, cooking utensils

5 cubic foot Tea carton
61x44x48 cm
Multi purpose application, our most popular carton

6 cubic foot Linen carton
81x44x48 cm
Clothing, coats, footwear, linen, cushions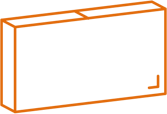 11 cubic foot Bike carton
79x25x152 cm
Bicycles - handlebars turned and pedals removed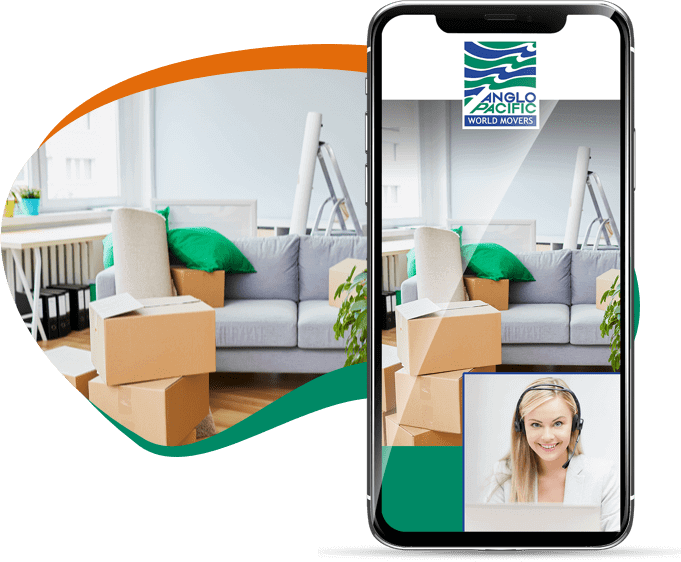 Getting the ball rolling for your international removals is as easy as A, B, C.
You can call us to arrange your video survey and one of our move coordinators can accurately assess the items that you want to send to any European or international destination.
Once we know what you are shipping and where to, we can then provide you with a precise moving quote. It's as simple as that!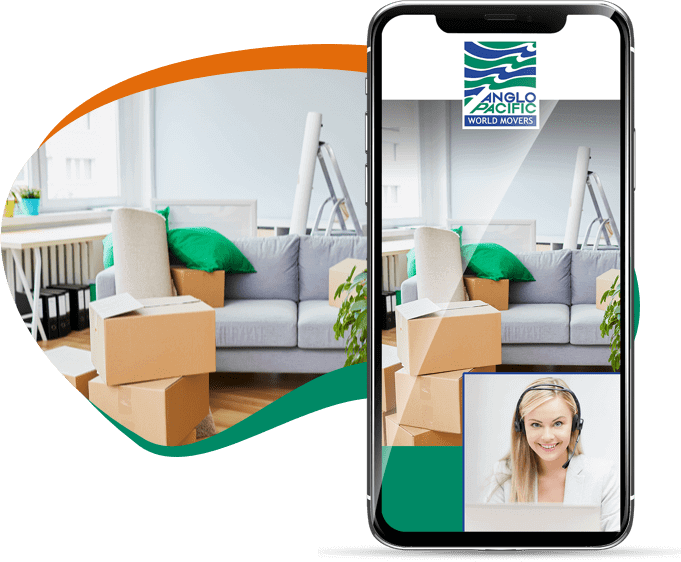 Book a remote video survey
Show us your items
Get your quote