What to do in Ottawa: 9 Best Museums in Ottawa, Canada
Ottawa Canada is located in the southeast of Ontario, and is the capital of Canada. Whether you're visiting ottawa or moving to ottawa, you're probably looking for information about what to see and do there. The good news is, there are many Ottawa tourist attractions: today we are going to be focusing on an amazing selection of Ottawa museums!
Canadian War Museum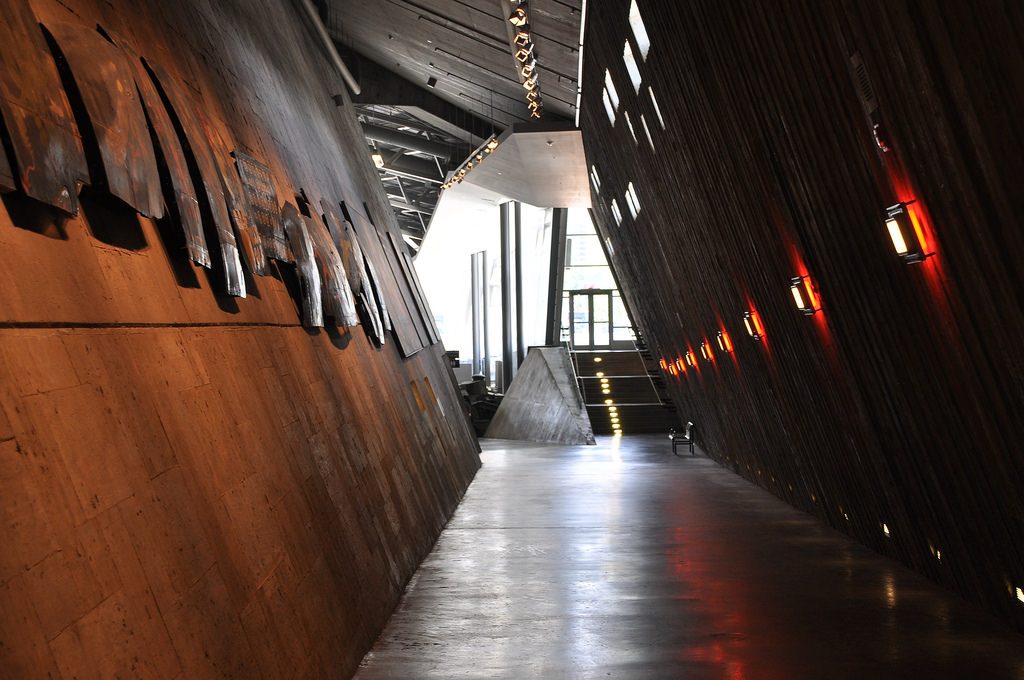 Perhaps the most famous museum in Ottawa Canada, the Canadian War Museum* is known for being Canada's national museum of military history museum, and one of the most respected museums in the world when it comes to understanding armed conflict. Galleries and exhibitions in the Canada War Museum showcase the military history of the country in personal, national, and international dimensions. This museum is a great place to visit in Ottawa to get a feel for very personal, inspiring, and touching stories. Personal artifacts and interactive activities truly bring Canadian military history to life.
National Gallery of Canada
The National Gallery of Canada* is much more than just an art museum in Ottawa. This Canadian national gallery is home to the country's best collection of art, especially Canadian and indigenous art. Exhibitions of exquisite artistic expression in this gallery reveal the past, present, and future of art, as well as celebrating its accessibility to the public. Exciting upcoming exhibitions for 2018/2019 include Anthropocene and The Berggruen Collection from the Metropolitan Museum of Art.
Canadian Museum of Nature
What would Canada be without it's spectacular nature? Home to beautiful views and diverse wildlife, Canada is where nature thrives! Formerly known as the National Museum of Natural Sciences, the Canadian National Museum of Nature* in Ottawa is renowned for its fantastic features, exhibitions, and workshops. This Ottawa museum's four main collections are Zoology, Paleontology, Mineralogy and Botany – together they include over 14 million specimens!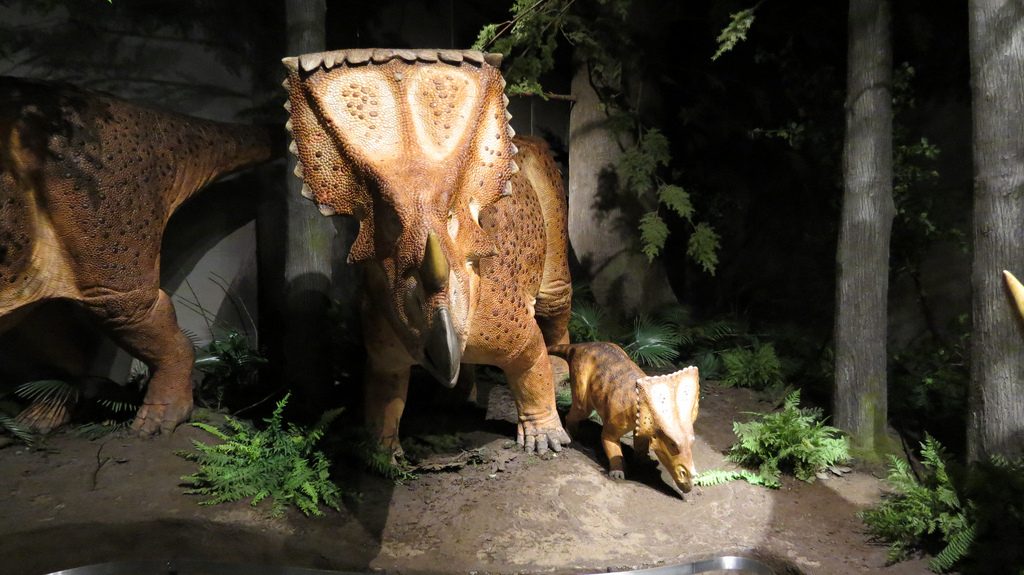 Canadian Aviation & Space Museum
Presenting the entire story of Canada's rich aerospace and aviation heritage, the Canadian Aviation and Space Museum* is home to a collection of over 130 aircrafts. Educational activities, events, talks and tours allow museum visitors to feel engaged with the wonder of flight. Other artifact collections include propellers, engines, and more – this is the most extensive aviation collection in Canada & one of the best aviation museums in the world!
Bytown Museum
Inside the oldest stone structure in Ottawa is one of the city's most well-loved history museums: the Bytown Museum. Bytown explores the history of Ottawa from the very early years of the Rideau Canal in construction right through to the Ottawa's emergence as the capital of Canada. Situated in a very picturesque part of the city, the Bytown Museum is great for families with many fun activities including a scavenger hunt.
Bank of Canada Museum
Perhaps surprisingly, the Bank of Canada Museum actually makes exploring the economic system a really fun day out! Learning about things like inflation and e-money is made super entertaining with high-tech interactive exhibits and hands-on activities that will get you thinking. New features include a 6.5 metre long wall that works as a touch screen digital display, allowing you to virtually explore 400 artifacts! This is one of the most engaging and stimulating museums in Ottawa.
Canada Agriculture & Food Museum
There's only one capital city in the world with a full working farm at its very heart: Ottawa of course! The Canada Agriculture and Food Museum* is a unique and treasured part of Canada's agricultural heritage. Explore the sights and sounds of farm life in the 'Green Capital' at this living museum, where you can visit animals and innovative exhibitions. You can also have a picnic in the museum grounds, and even hitch a ride on a horse-drawn Tally Ho wagon!
Canada Science & Technology Museum
Recently reopened in late 2017, the all new Canada Science and Technology Museum* has undergone an $80 million transformation! Not just the best science museum in Ottawa, the CSTM is also the largest of its kind in the whole of Canada. The oldest and most famous exhibition in the museum is the Crazy Kitchen, which looks as if it is flat & normal, but this is an illusion because it is built on a tilted surface which pulls visitors towards the wall. New exhibitions include the ZOOOM Children's Innovation Zone, Exploratek Maker Studio, and Artifact Alley. This is a highly digital, interactive, and fascinating experience for the whole family.
Canadian Museum of History
The national museum of history in Ottawa, aptly named the Canadian Museum of History*, is the most visited museum in the entire country. Welcoming over 1.2 million visitors annually, Canada's best history museum is home to many outstanding exhibitions that showcase Canadian history, world history, and the history of civilization. Exhibits even include the world's largest indoor collection of totem poles! Exciting, special exhibitions during 2018/2019 include 'Death in the Ice' (the mystery of the Franklin Expedition), 'A Little History' (rarely seen treasures from Canada's archives), and Medieval Europe – Power and Splendour.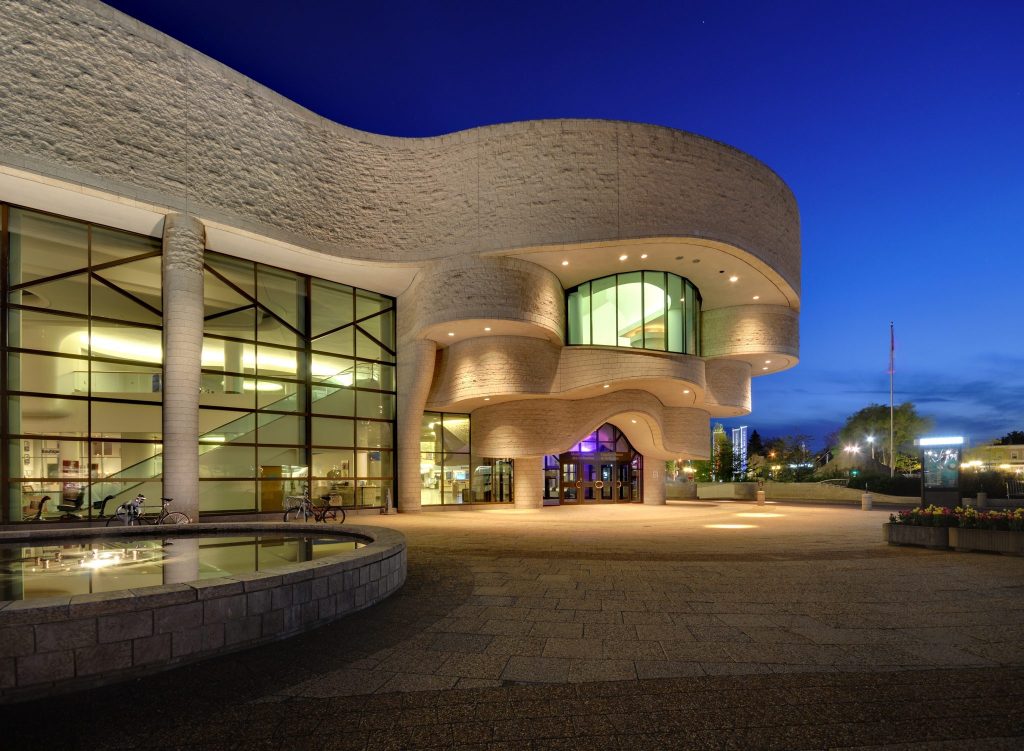 As you can see, you'll never run out of cool museum exhibitions to visit in Canada's capital city! With so much to do, Ottawa is a fantastic place to visit, but also a wonderful new home to relocate to. If you're looking for international movers to Canada, you're in the right place here at Anglo Pacific. We have decades of experience in helping people move to Ottawa and the rest of Canada, so get in touch today and see how we can help you.
*Ottawa museums marked with a star are accessible with the Ottawa museums pass (Canada's National Museums Passport)