Shipping a Car to India with Anglo Pacific
Are you migrating to India but your vehicle is too precious to leave behind? Car shipping to India is no easy feat. A team of specialist car shippers is required to ensure the job is completed to utmost satisfaction and your prized possession arrives in India unscathed; this is where Anglo Pacific can help.
Since 1978, Anglo Pacific has led the way for importing cars to India and other worldwide destinations. Our India car shipping teams know the process like the back of their hand, allowing us to send cars, motorbikes, motorhomes, caravans and boats with the full trust of our customers.
The success of our car shipping to India would not be possible without the calibre of our staff, who go above and beyond to guarantee it all runs smoothly when you ship a car to India with Anglo Pacific.
Shipping a Car from the UK to India with Confidence
Shipping a car to India can be a daunting experience for the vehicle owner, but also for any inexperienced car shipping companies, which is why it is crucial to choose your international vehicle shippers wisely.
Anglo Pacific has had four decades of developing our vehicle shipping to India services to ensure we deliver a superior, calm and untroubled experience every time, and more importantly, that your vehicle reaches India in pristine condition.
It all starts with car shipping to India quote; what is your vehicle model, how big is it and do you want to send your vehicle to India alongside household or personal goods?
Following this, we complete a pre-shipment survey, isolate your car's battery and place silica gel sachets into the luggage and passenger compartments to absorb moisture.
We have the skills and expertise to prepare your car thoroughly and assure unsurpassable protection during its journey to India.
Why Choose Us as Your India Car Shipping Company
We Ship All Vehicles
Through four decades of importing cars to India, we have gained experience in shipping all vehicle sizes and models. Vehicles that we commonly ship to India are cars, classic cars, motorbikes and motorhomes, but whatever vehicle you want to send to India, we are positive we can help. Please contact our team with your queries.
Relaxed Car Shipping to India
Your vehicle is taken care of to the highest degree on its journey to India. We have competent staff handling your car at all stages including collection, preparation, shipping and delivery. When you ship a car to India with Anglo Pacific, you can be confident that our teams minimise opportunities for damage, theft and loss. Our 360 ° shipping means you don't have to worry about finding another shipping company to move your household and personal items; we're an all-rounder shipping company that ships those too!
No Hidden Fees
There is nothing worse than receiving a quote, paying for a service and being stung by additional costs once the work has begun. Anglo Pacific believe in providing fair and accurate car shipping to India quotes, so we include all of the finer details associated with vehicle shipping. Book your online quote today and a specialist move consultant will provide you will a fully comprehensive quote for importing a vehicle to India.
Internationally Accredited Vehicle Shipping Company
You want to make sure your vehicle is in the hands of a reliable car shipping company. Anglo Pacific is accredited by worldwide organisations to give you peace of mind when using our services to ship a car from the UK to India. We are a FIDI Accredited International Mover, proud members of the British Association of Removers (BAR), and bound by BAR Advance Payment Guarantee Scheme for your financial security.
Would you like to speak to one of our friendly consultants?
Request a call back
Get an online car shipping to India quote
in a few easy steps
Popular Destinations for Car Shipping to India
Anglo Pacific has a presence in London, Manchester and Glasgow, shipping a car to India from the UK has never been easier.
As a premier car shipping company with Indian connections, no destination is out of reach when importing a car to India. We handle 20,000 international shipments every year, many are delivered to popular locations in India, including:
Mumbai
Once known as Bombay, Mumbai is India's wealthiest city and most populated city with an astonishing population of 12.4 million.
Delhi
Delhi is the capital city of the country; but also India's food capital, brimming with bazaars, sweet shops and food carts.
Kolkata
Formerly Calcutta, Kolkata is famed for being Mother Theresa's home, its art galleries, festivals and monumental architecture.
Bangalore
Bangalore is the heart of India's tech industry due to its international headquarters, educational institutions and as an IT exporter.
Interested in our other services?
India Car Shipping Reviews
Shipping a car to India from the UK has never been as reliable as with Anglo Pacific. Not only do we think we are the best car shipping company to import vehicles to India, but our customers also seem to agree, too. Read our car shipping to India reviews to see what our clients think…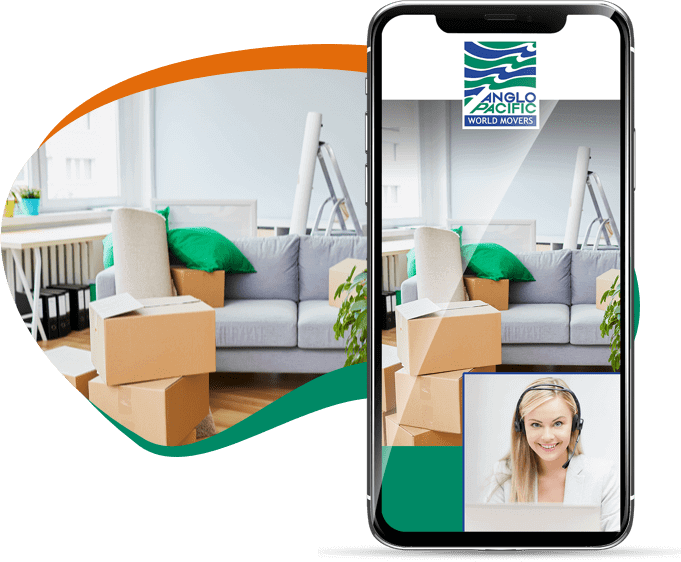 To receive your free online quote to ship a car to India, book your remote video survey where a team member will assess your shipment and provide you with a no-obligation estimate, online.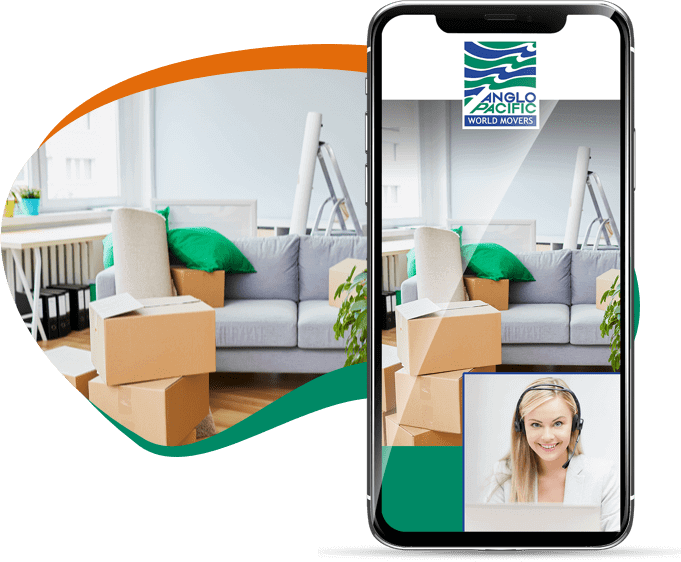 Book a remote video survey
Show us your items
Get your quote