Who is Halo Financial?
Halo Financial is Anglo Pacific's dedicated currency partner, providing award winning, personally tailored, rate-beating currency services since 2004.
Why use a currency specialist?
Currency market exchange rates move all the time in response to economic and political events – without help from a currency specialist constantly watching these markets for you, you could lose money, simply by making your international payments at the wrong time. Don't let exchange rate movements ruin your carefully organised plans. If executed well, the money you save from your international payments could cover the cost of shipping your personal items and more.
You can get the best currency deal at the right time for you by understanding how the markets move and how you can use this to your advantage, so getting personalised guidance throughout the whole process makes a real difference to you making the most of your move.
What type of international payments can Halo Financial help with?
Buying or selling property
Migrating, migration fees, relocation expenses, or sending money home
Salaries/pensions
Purchasing a car/living expenses
Overseas investments
School fees
Overseas mortgage, rental payments
Property maintenance and bills
A quick, convenient way to make international payments
Halo Financial's online solution lets you move multiple amounts of up to £10,000 at your convenience.
It's a simple, four step money transfer process: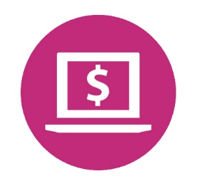 Relationships are our strongest currency
At Halo Financial, we are proud of our reputation as a trusted company working collaboratively with Anglo Pacific, who also value genuine relationships and personal service.
Our value-based pricing model offers tailored foreign exchange strategies to clients, taking into consideration timing, personal circumstances and market volatility. Our clients and our team members, are not just a number, we build our service on every client having very different needs and are here to support them on a personal level.
Since Halo formed in 2004, the Foreign Exchange (FX) market has become overcrowded, highly automated and increasingly impersonal, driven by companies seeking profit-led efficiencies and an over-reliance on technology.  At Halo, while we recognise the benefits of technology, we know that client relationships and getting the best results for our clients are at the centre of everything we do.
We have one of the highest rates of repeat business trades in the industry. In fact, 90% of our customers come back and do more business with us.  Our clients also told us that, whatever their requirement, they value our approach of genuine collaboration and they trust us to consistently deliver on our promises.
We do not claim to know which direction the FX markets will move, but we do know they can be extremely volatile. Our role is to put you in the driving seat, armed with the most appropriate tools to manage your risk and to identify and make the most of your potential returns.
Enquire now
The benefits of using Halo Financial
Guidance on getting the most for your money
Our experienced consultants offer all the guidance you need to ensure you can feel confident about maximising the amount of foreign currency you buy, within your chosen timeframes.
Halo Financial offers great exchange rates; but more than that, you get a bespoke service you can trust. Clients can even save up to 2% – 3% compared to banks and other providers. Check out some reviews from happy Halo clients who have done just that.
The highest level of security for your funds
Halo Financial is authorised by the Financial Conduct Authority and operates segregated client accounts – so you can be assured your money is in safe hands.
Stay in the know
When you register with Halo Financial, you will have access to the latest news and views on the currency markets that you won't get elsewhere, so you can pinpoint what it all means for you and your money.
Get a free online quote in a few easy steps
Interested in anything else?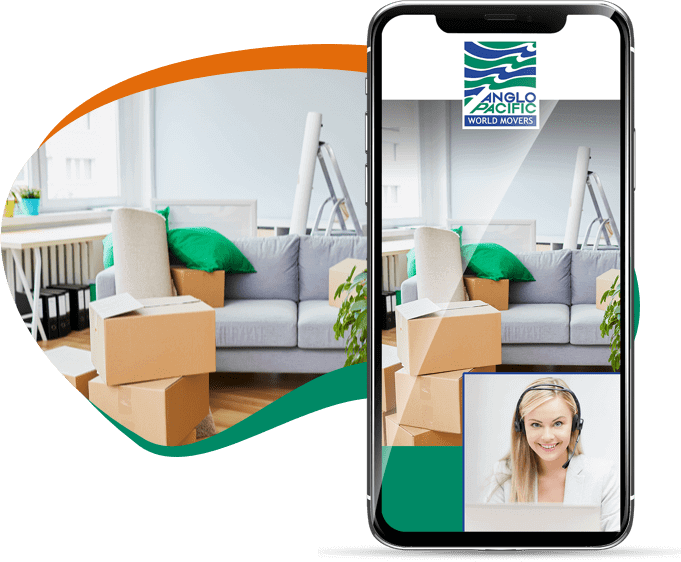 Getting the ball rolling for your international removals is as easy as A, B, C.
You can call us to arrange your video survey and one of our move coordinators can accurately assess the items that you want to send to any European or international destination.
Once we know what you are shipping and where to, we can then provide you with a precise moving quote. It's as simple as that!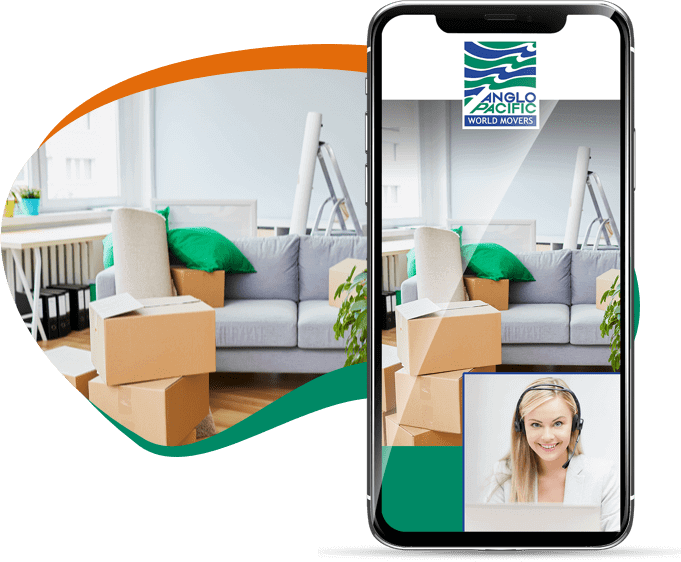 Book a remote video survey
Show us your items
Get your quote
Featured companies
and accreditation