Top Reasons to move to Kuala Lumpur
Anyone who has considered moving to Kuala Lumpur is likely aware of the lifestyles and experiences the city holds. But becoming a part of the Kuala Lumpur expat community reveals so many more interesting insights into what it is like to live there. This article will look at some of the most interesting reasons why you might want to consider moving overseas to this spectacular city, rich with its own sense of character and unique culture; living in Kuala Lumpur is really something you need to experience for yourself.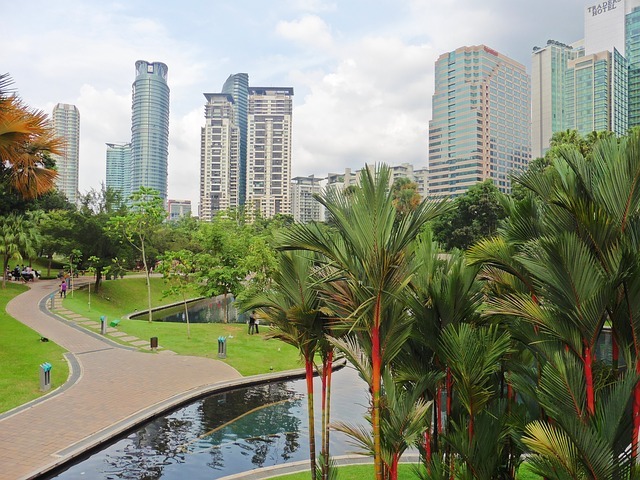 Similarities and differences: what you might encounter living in Kuala Lumpur
So, you might think that life in Kuala Lumpur might be dramatically different to what you are used to here in the UK. There is however one thing that international visitors will enjoy that will remind them of home when moving abroad and that is that the national business language of KL is English. That's right. If you are looking to build your business internationally, Kuala Lumpur is certainly a great option.
This leads us onto one of the main differences you will experience if you move to KL. The cost of living in Kuala Lumpur is relatively low in relation to the standard of living here! Which means you get more for less as part of Kuala Lumpur expat life – which is, in itself, another great reason to join the growing trend of international movers. The Kuala Lumpur expat community is one of the most dynamic and thriving in the world. The city is ranked as having one of the most international expat communities in the world, which is certainly worth your consideration.
Old and New: Transport and Architecture in Kuala Lumpur
Kuala Lumpur architecture embodies a fascinating dichotomy of the old and the new. Many buildings are modern and cutting edge due to the economic and political stability of the country. But this does not mean that the Malaysian community do not value the preservation of their culture's roots. Many old buildings can be seen dotted around the city. You will also be able to see ornately decorated temples that tell tales significantly predating the oldest living generation.
To get around the city you will be reliant on a robust and well-planned transport infrastructure. Getting around in Kuala Lumpur is easy, partly because English is widely spoken but also because of the logical layout of bus and train stops. There is also a KL monorail, which is certainly a sightseeing experience in itself.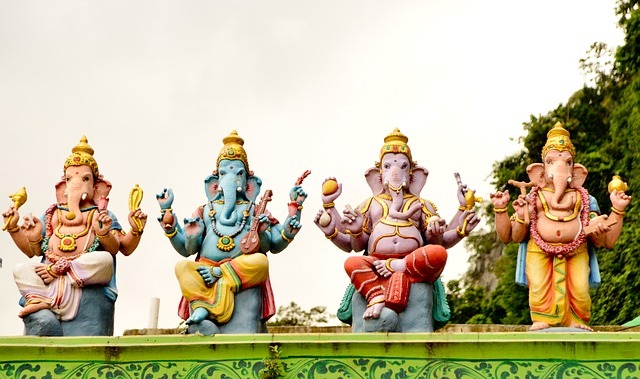 Food, City Life and Beyond!
Another excellent reason to live in Kuala Lumpur is its national cuisine. The place is a melting pot of different cooking techniques values and cultures. Malay, Chinese and Indian cuisine are perhaps the most common types you will find on your international travels, and they are invariably delicious, but you will also have access to different additional choices to suit your pallet.
Relocating to the city of KL also brings with it a buzzing city lifestyle. Malaysia's financial climate is as stable as the environmental climate is humid! For this reason, moving to Kuala Lumpur may give some respite from the economic crises that have been plaguing the western world in recent times.
Last but by no means least, going beyond the city is a sight to behold! The chance to live in Kuala Lumpur brings with it an opportunity to see some of the most spectacularly exotic views in the world. Add to that an extremely biodiverse range of different animals and plants and you have a natural world that is well worth going beyond the KL city life to explore!
Looking for more information on moving to Kuala Lumpur or anywhere else in Malaysia? You've come to the perfect place because here at Anglo Pacific we have over 35 years' experience in helping people emigrate to Malaysia! Simply contact our team for all the help and advice you could ever need.