Top Things to Do in Dubai
Whether you are moving to Dubai or simply looking to take a warm and lavish vacation, it pays to know many of the best ways to enjoy yourself there. This article will outline the best things to do in Dubai and give an interesting insight into one of the richest and most ambitious countries of the modern era.
Malls for days: Taking Shopping to a Whole New Level
Living in Dubai offers one of the greatest ranges of shopping outlets on the planet. The Dubai Mall has recently been extended further and now has access to over 150 new shops including top of the range brands such as Gucci, Dolce and Gabanna, Cartier, Rolex, Mikimoto and more. Relocating to Dubai will allow you to experience some of the best shopping trips of your life!
The World's Tallest Building: Burj Khalifa
Visiting Dubai will give you the chance to see one of the greatest architectural feats of all time. The Burj Khalifa is a magnificent structure that you can see for miles around and you can arrange tours to see out across the whole city from its amazing viewing platform. The building looks like a skyscraper made of many skyscrapers all stacked on top of each other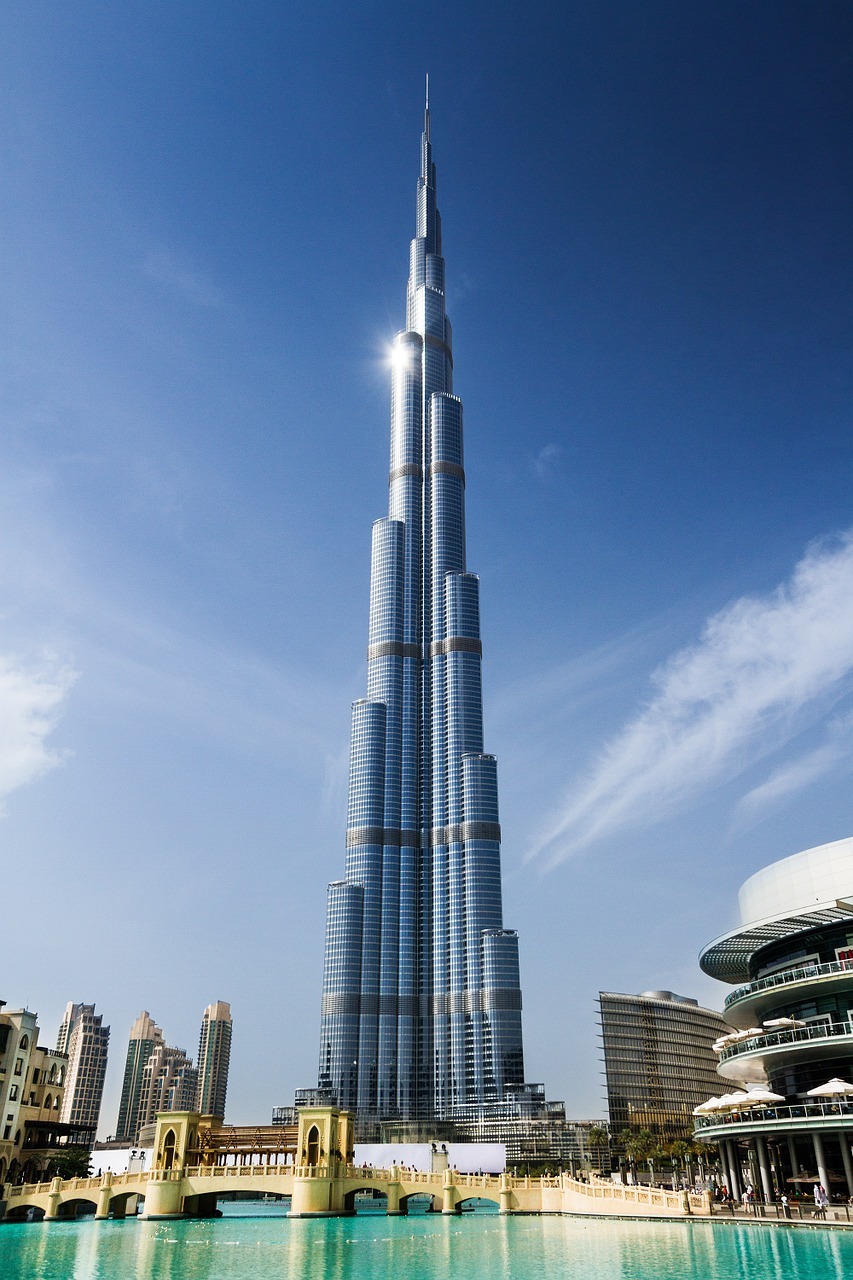 Water Park: Laguna
Laguna is one of Dubai's most popular water parks, and for good reason! Waterparks in Dubai tend to be held to a very high standard due to the country's vast wealth and understanding of the importance of tourism, but this one is really special. Not only does it have a stunning array of thrilling rides, it also opens out onto one of the best beaches in Dubai: Jumeirah Beach. Rides such as Manta, Constrictor and the Lazy river offer a balance of white knuckle and relaxing experiences to a backdrop of warm sea and sand. If you are someone living in Dubai or merely hopping over for a visit, you are likely to be impressed by this attraction!
The World's Longest Zip-line: Ras Al Kaimah
As if there weren't enough world's biggest, longest or most impressive titles held by this city already, it is also home to the world's longest Zip-line. Well almost. The city offers regular shuttle busses to Ras El Kaimah where the zip-line is situated, and it is truly an experience to remember. With the line measuring in at 2.83km and starting 1680m above sea level this is not for the faint hearted!
Experience Luxury like Nowhere Else: 6-Star Hotel
Luxury hotels in Dubai are really something else… they even had to transcend the usual means of measuring luxury by adding an extra star to the 5-star system! Visiting Dubai means you have to have somewhere to stay, so surely this kind of spectacular luxury is something you would want to try out at least once! It might not be for everyone and it is certainly not for everyone's budget, but seeing exactly how lavish the most salubrious lifestyles around can be is fascinating and something you should experience one day in your lifetime if you can.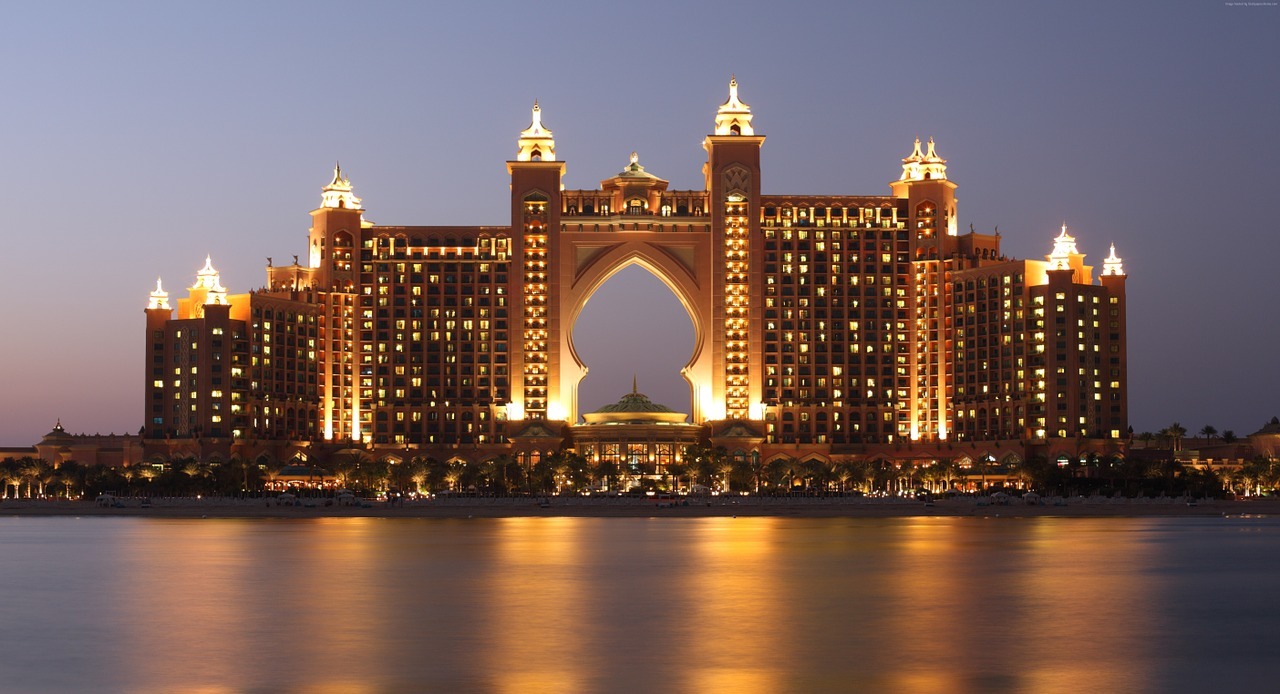 Go Skiing inside a Mall
No, this isn't a joke. Skiing in one of the most arid climates around is actually entirely possible, and also one of the most bizarrely wonderful things to do in Dubai! How? Well, malls in Dubai are some of the most massive on the market. The Mall of the Emirates, for example, is home to the most surreal ski experience around as the indoor mall has not just one but 5 ski slopes with snow and climate to match!
Go to the Rainforest
This really seems so much more believable following on from the previous activity. The Green Planet Dubai is a centre for learning that encourages education and discovery. If you are on holiday in Dubai there is a good chance that this will make for an interesting and informative break from marveling at the many achievements of this amazing city.
If you're moving to Dubai, contact Anglo Pacific today: we have far more information for you about what to do when relocating to this amazing city, as well as how to get there! With our decades of experience in professional international relocation, we can make the process simple and stress-free.