Malaysia has recently been named by International Living as one of the world's top five places to retire. If you're looking to retire abroad and you're curious as to what retiring in Malaysia has to offer, you can find out everything you need to know here, simply read on…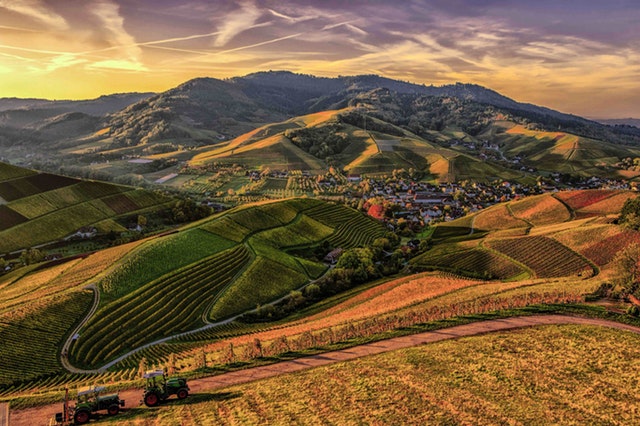 How Malaysia ranks on the Annual Global Retirement Index
When considering where to retire, ranking your options based on the Annual Global Retirement Index is a great way to make decisions, because the criterion for this index include looking into a location's climate, cost of living, healthcare, and entertainment. Malaysia ranks in fifth place on this retirement index, with a huge 87.7 points! Let's take a look at how Malaysia managed to bag itself such a great score:
Malaysian Climate
As many studies have shown, retiring to a warmer location tends to have excellent health benefits when compared to remaining somewhere cold, like the UK. Thanks to its location near the equator, Malaysia generally has a particularly hot, humid climate.
Though many do not realise this, each different part of Malaysia experiences very distinct weather patterns. Whereas Malaysia's western peninsula can experience rain for weeks on end during monsoon season, weather in Malaysia's eastern peninsula is far more pleasant and predictable. Though showers do occur during wet season, they come in very consistent patterns, never really lasting for longer than an hour. The rest of the day tends to be bright and beautiful, meaning it is easy to make plans according to the weather! Not to mention, not all of Malaysia is hot and humid – many cooler areas can be found in Malaysia's highlands.
With choices between wetter/drier and hotter/cooler areas on offer, Malaysia has a climate for all preferences!
Cost of Living in Malaysia
If you've decided you're happy with a location's climate, usually plans to retire there can go no further until the issue of budget is investigated further. When it comes to retirement in Malaysia, budget won't be a problem! A very low cost of living in Malaysia means that you can live very comfortable for a fraction of the cost in comparison to the UK.
Taking the cost of living in Penang, Malaysia, as an example, we can give an idea of a sample budget: renting a modern high-rise apartment with 3 bedrooms, 3 bathrooms, a balcony, pool, and ocean view could cost you as little as £600 per month! An average month's grocery budget for two people would be around £150. If you plan to adapt to local culture by eating native fruits and shopping at local markets, your living costs will end up shrinking even further!
Malaysia Healthcare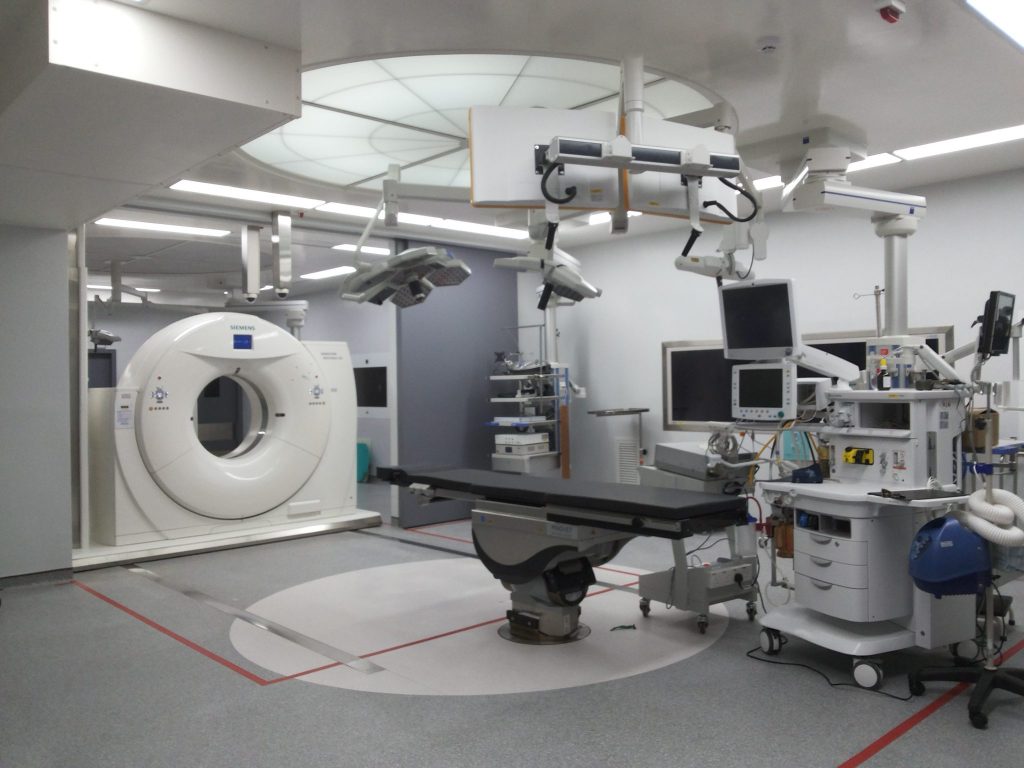 Unfortunately, when retiring, the cost, quality, and availability of healthcare is something that needs to be taken very seriously. Luckily, Malaysia's healthcare system is known for affordable, high quality care! Doctors, nurses, and other medical staff are highly trained and speak English, waiting to see a specialist for an appointment takes hours, not months, and prescriptions cost around a third of the price back home!
You can choose between public and private healthcare, and even when opting for the more expensive private option, you are likely to find that care is still very affordable. In fact, the cost of healthcare is so low that many people retiring in Malaysia choose not to purchase health insurance, instead paying out of pocket when needed!
Entertainment in Malaysia
Finally, we can get down to the greatest reasons for retirement in Malaysia: entertainment, culture, nature, and adventure! There is so much to see, do, and experience in this wonderful country – we will try our best to do the difficult job of summarising it all here for you…
Malaysia's Natural Beauty: If you enjoy natural beauty and dream of retiring in a haven of flora and fauna, you'll love retiring in Malaysia. Thanks to a small human population, Malaysia's wildlife population flourishes. Whatever your preference, you'll have the opportunity to explore as many green jungles, white beaches, or tropical islands as you like!
Sports and spectator sports in Malaysia: Sports enthusiasts might be surprised to know how many international sports Malaysia plays host to, including power boat racing, cycling, motorbike racing, and Formula 1! Golfers will especially enjoy Malaysia's plentiful choice of golf courses and country clubs. With no strict regulations on boats, keen sailors can take advantage of beautiful sailing spots. And for more adventurous types, there are also many spectacular diving spots on the coast.
Shopping in Malaysia: If shopping is a particular pastime of yours, you won't be disappointed with what Malaysia has to offer. Whether its discounted products or designer labels, you'll find them in Malaysia's many fantastic shopping malls (along with electronics, cosmetics, and home furnishings).
Music and theatre: Music lovers and theatre-goers won't be leaving their cultural pastimes behind when they retire in Malaysia. Local theatre groups and even theatre festivals are common in many Malaysian locations. Based in Kuala Lumpur, the Malaysian Philharmonic Orchestra is well renowned and plays regular concerts.
Food and Drink culture: Malaysia is often known as a 'foodie' destination, and for good reason! With many Malay, Chinese, and Indian restaurants dotted all over the country, as well as great street food options, there is plenty of delicious food to choose from. What's more, thanks to the amazingly low cost of food, many retirees in Malaysia find that they can comfortably afford to eat out every single night of the week!
If you're thinking of retiring in Malaysia, be sure to check out the popular Malaysia My Second Home (mm2h) visa scheme, and most importantly, find yourself the perfect international movers. Anglo Pacific have been helping people emigrate to Malaysia for over 35 years – our experience means we can advise you on issues regarding moving to Malaysia, as well as ensuring that all of your possessions arrive in Malaysia safely and efficiently. Contact us today to find out more about International Removals from the UK to Malaysia.