Ship Fine Arts & Antiques with Anglo Pacific
We understand you're probably looking for a fine arts and antiques shipper with years of experience, packs items to the highest standards to offer maximum protection and all importantly ships at the right price.
Anglo Pacific is regularly commissioned by antique dealers, galleries, museums, interior designers and private buyers from around the globe, a testament to our experience and expertise.
We are also members of all major trade associations, including the London and Provincial Antique Dealers Association (LAPADA) and the British Institute of Interior Designers (BIID) so are able to speak your language.
Fine Art Packing and Shipping Services
Our highly skilled team of experts know the fine art and antiques shipping industry inside-out. We handle around 20,000 international shipments each year and have a specialist team ready to help you.
Shipment by sea, air or road worldwide

Nationwide collections

Quality packing by highly skilled professionals

Tried, tested and approved packing materials

Certificates of Antiquity

Fine Art Shipping Specialists
We ship antique furniture, bespoke and reproduction furniture, traditional and contemporary works of art, sculptures and items of architectural merit overseas, on time and within your budget.
Send us your enquiry today.
We offer daily collections in London and can collect nationwide.

Our fine art and antique specialists will expertly assess the volume of goods for shipment. Your quotation will include collection, packing, freight charges, customs clearance and delivery to the destination address. Our quotation excludes import duties, taxes or any other sums due to government departments.
Our experts offer a tailored and specialist quote for affordable fine art and antiques shipping.
Call us on 0800 587 7052 or send us your enquiry now.
Shipping fine art overseas?
Our team of specialists at Anglo Pacific are here to help. Call us on 0800 587 7052 or email fineart@anglopacific.co.uk.
If none of the below answer your questions, contact our fine arts department at fineart@anglopacific.co.uk.
What regulations and rules should I be aware of?


For certain countries such as Australia and South Africa, local customs will require a Certificate of Antiquity (for antiques) to be issued in the UK, of which we can arrange.

Shipping antiques into the USA could not be simpler; as long as the dealer you buy from provides an invoice showing circa dates against each item, the consignment will be allowed into the United States, exempt of import duty.

Certain items require import permits, but we can advise and arrange these for you. Our advisors are very knowledgeable and can advise you in more detail.

How are fine arts and antiques packed?
Everything is packed to impeccably high standards in our London warehouse by our own experienced team. We only use packing materials which we know from years of experience will protect your consignment whilst it is in transit. Delicate items for shipment by sea or road and all items travelling by air are packed in purpose-built ply cases for added protection.
Do you offer anything specific for fine art and antiques dealers?
Yes, we regularly service antiques dealers and interior designers all over the world and offer the following benefits:
Buyer's account
This allows us to pay antique dealers on your behalf against monies already deposited with us.This reduces the number of costly bank transfers you would otherwise incur and helps to ease and simplify the relevant administration. When all collections have been completed we will supply you with a statement of account detailing every transaction made.
Buyer's pack
We supply a 'buyer's pack' which contains a purchase order pad to record all your purchases, along with stickers and tags for the items, to help us to identify them upon collection.
Get a quote
Get a free online quote in a few easy steps
We are the UK's Leading Shipping Company
Our packers are the best in the industry, working to recognised quality standards to ensure that your shipment is handled carefully and professionally from start to finish. We combine traditional packing skills with the latest packaging materials to ensure the best protection.
Get in touch via our website, phone or email and one of our specialists will discuss your moving plans with you. We will take the time to understand the item(s) and the most suitable packing and transport options.
As a FIDI Accredited International Mover (FAIM) we work to recognised high standards, ensuring that your goods will be handled carefully and professionally from start to finish, conforming to strict financial, operational and administrative standards.
We also employ Quality Managers who conduct random site visits to ensure that our working practices, packing standards and equipment are compliant at all times.

Check out our country guides
Interested in anything else?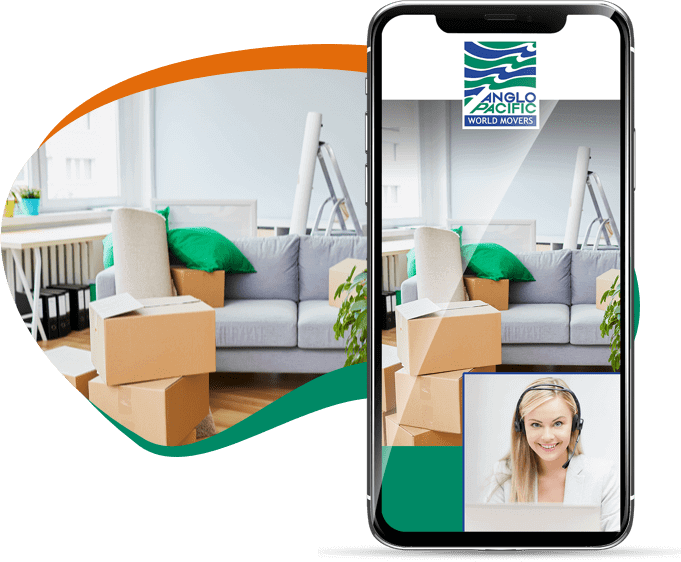 Getting the ball rolling for your international removals is as easy as A, B, C.
You can call us to arrange your video survey and one of our move coordinators can accurately assess the items that you want to send to any European or international destination.
Once we know what you are shipping and where to, we can then provide you with a precise moving quote. It's as simple as that!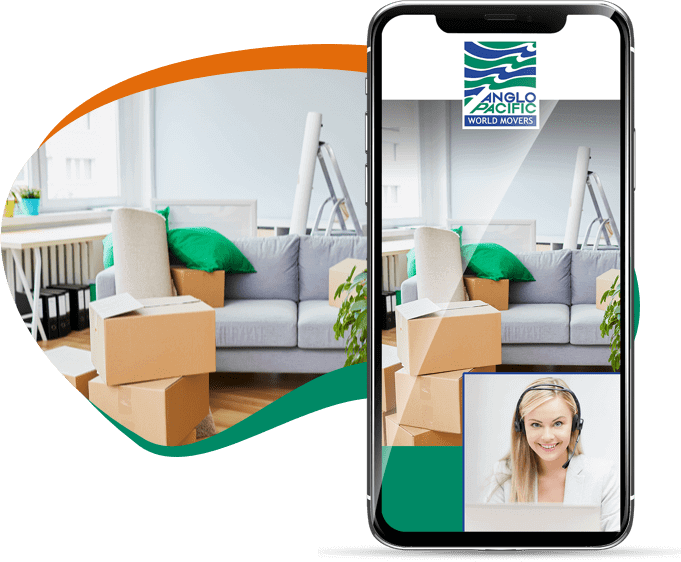 Book a remote video survey
Show us your items
Get your quote
Featured companies
and accreditation